3 Amazing Smelling Spring / Summertime Potpourri Recipes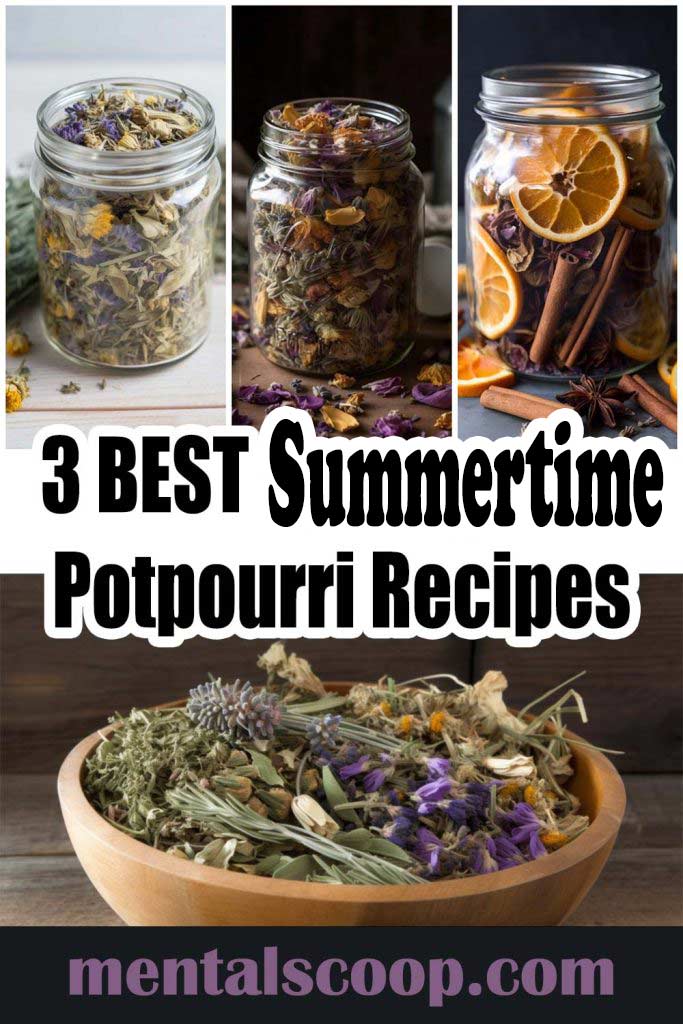 Potpourri is an easy and affordable way to add a pleasant aroma to your living space, and it's also a great way to use up dried herbs and flowers.
In this article, we'll share three springtime potpourri recipes that you can make at home. If you decide to make one or all of these Potpourri Recipes, please be sure to let us know over on our FB page!
3 Amazing Smelling Spring / Summertime Potpourri Recipes