How To Build Bat House And Why You Must Have One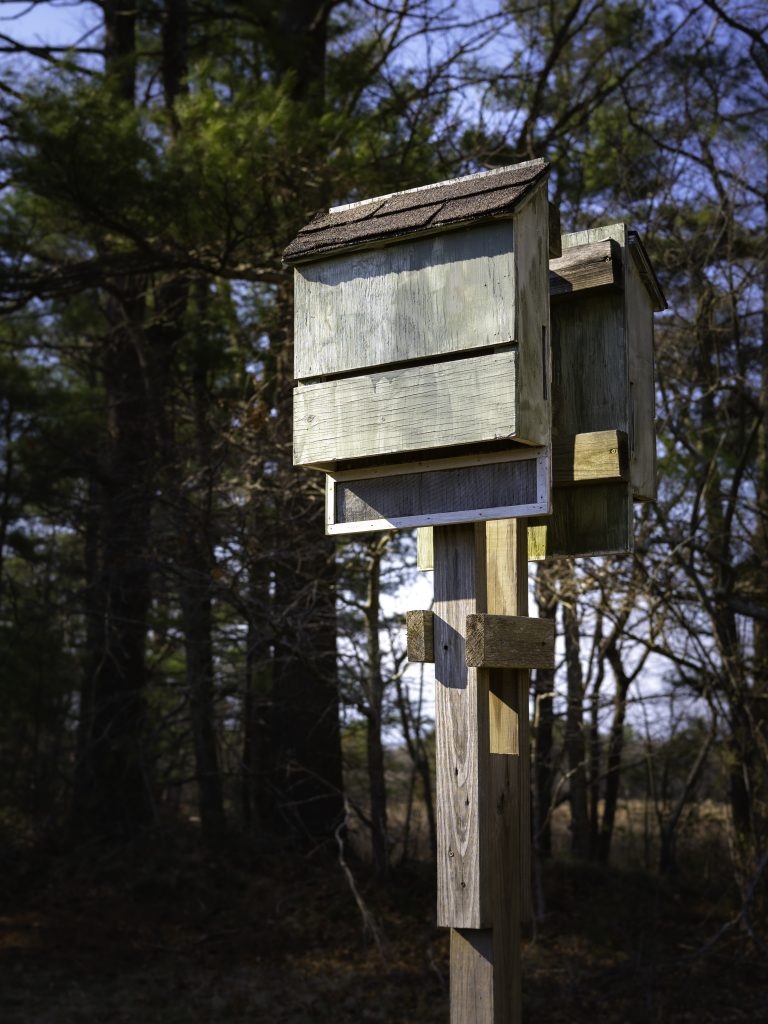 Bats are amazing creatures that play an important role in our ecosystem. They are natural predators of mosquitoes, which can help to reduce the spread of diseases like malaria and dengue fever. Bats also help to pollinate plants and disperse seeds.
Having a bat house in your garden is a great way to attract bats and benefit from their many services. Bat houses are relatively inexpensive and easy to install. They should be placed in a sunny spot that is at least 12 feet off the ground.
How To Build Bat House And Why You Must Have One