Seamless Baby Booties – FREE PATTERN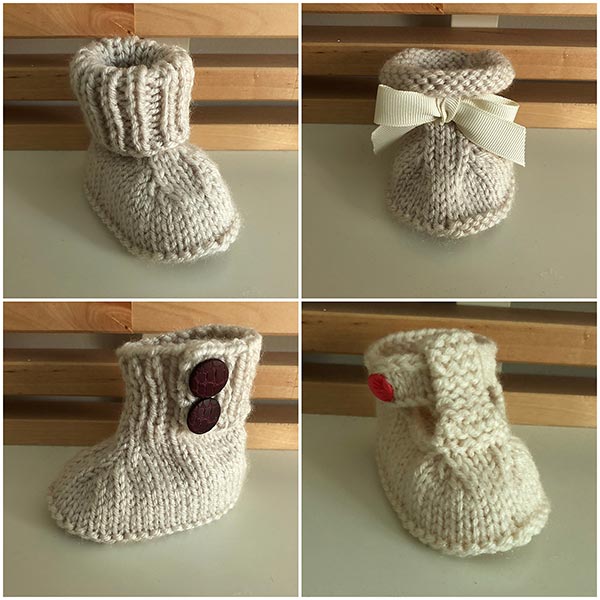 Anytime of the year is knitting and crochet season for me! How cute are these seamless booties for babies?
I am going to give this free pattern a go so watch this space for my creation. In the meantime, head on over and grab the free pattern by Liesbeth Braam if you want to have a go too!
Seamless Baby Booties – FREE PATTERN