How To Make A Fragrant Dried Orange Garland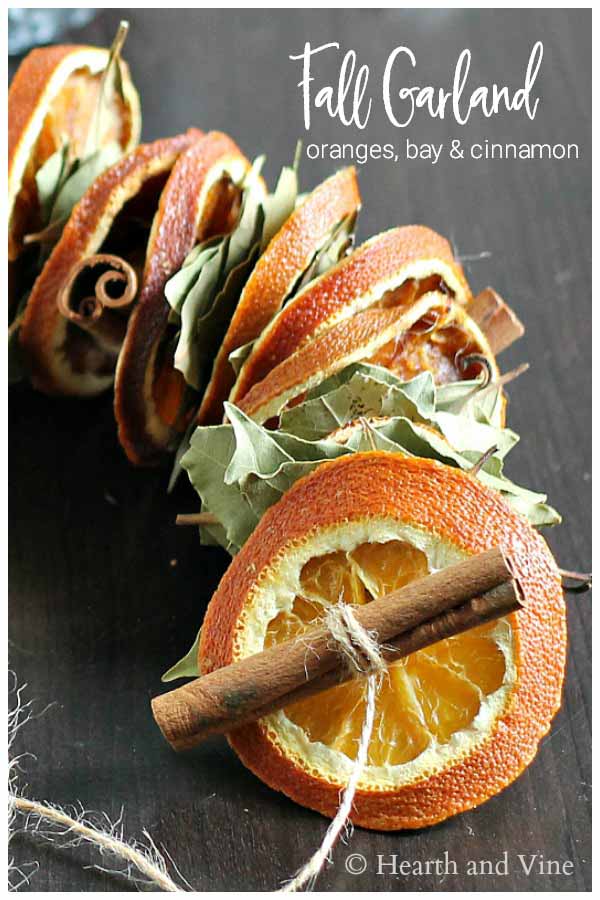 A big thank you to hearthandvine.com for letting us share this wonderful Fall DIY project.
We made one simelar to this last year but the instructions were not great. The project I am sharing with you today will net you a beautiful fall decoration which will smell DIVINE!
How To Make A Fragrant Dried Orange Garland