How To Keep Eggs For Up To 8 Months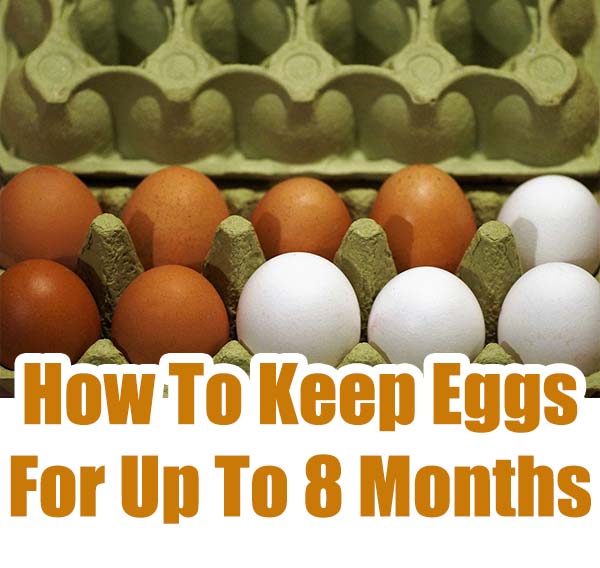 If done correctly, you could have fresh eggs for up to 8 months! Thats great news if you can get yourself some cheap eggs and not have to worry about using them up quickly!
Check out 5 methods of keeping your eggs for up to 8 months. I have done this many times over the years and have had great luck doing so. It saves a lot of money too!
How To Keep Eggs For Up To 8 Months