How to Get Rid of Mice With Cotton Balls & Vinegar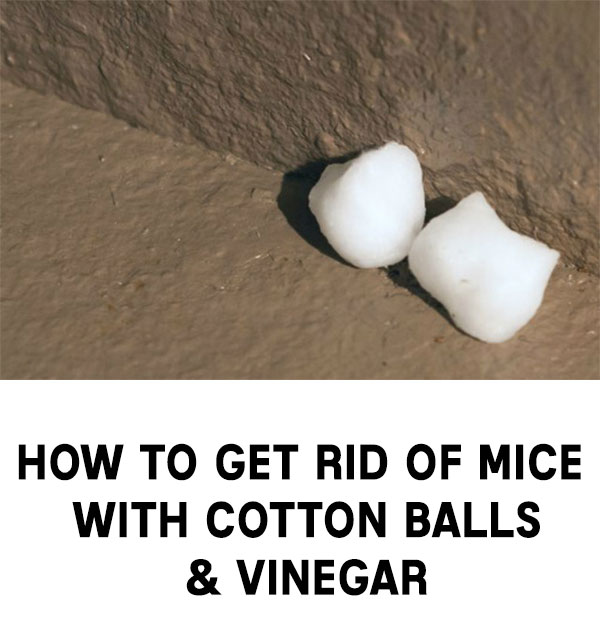 Nothing creeps me out faster than hearing those nasty little rodents crawling around in my walls at night, or squeaking while they run across my floor. And you know the rule, right? If you see one mouse, you know they have moved their family in, too.
It won't take long for them to take up residence and infest your home. Gross. Get rid of them quickly and cheaply with this remedy. Let us know how well it works.
How to Get Rid of Mice With Cotton Balls & Vinegar