How To Make Wood Polish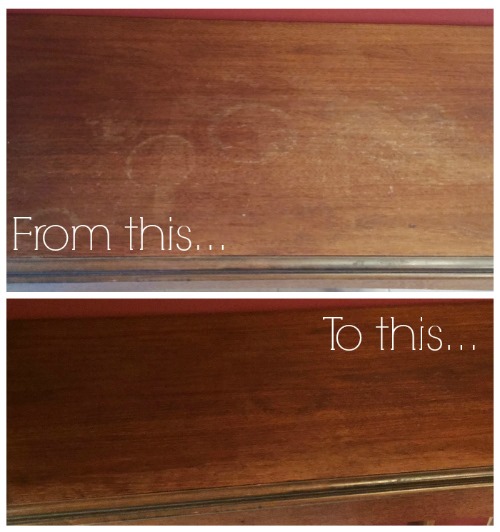 Today lemonslavenderandlaundry.com are showing us how to make our own DIY Wood Polish, and it couldn't be easier.
You literally need two ingredients… and I bet they're already in your pantry. Check out how amazing this DIY wood polish works. It almost looks brand new again!