A Collection Of Secret Cleaning Tips From the Pros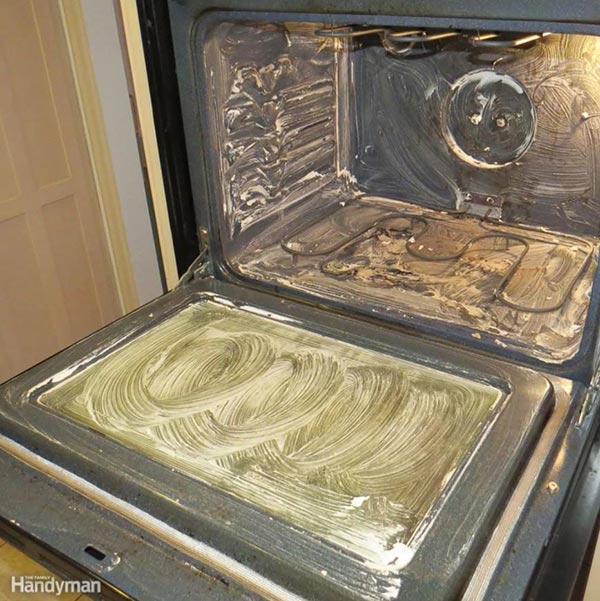 I have always been called "miss cleanaholic" by my husband, but little did I know for the longest time I have been cleaning things either the hard way or the wrong way.
If you are like me you buy the best cleaning products because they say they work the best, well I will be honest, that's not always true and in most cases you can make your own cleaning products for half the price, better for the environment and better at cleaning. Check out these professional secrets that will make your house sparkle.
Secret Cleaning Tips From the Pros