How to Remove that Horrible Urine Smell from the Bathroom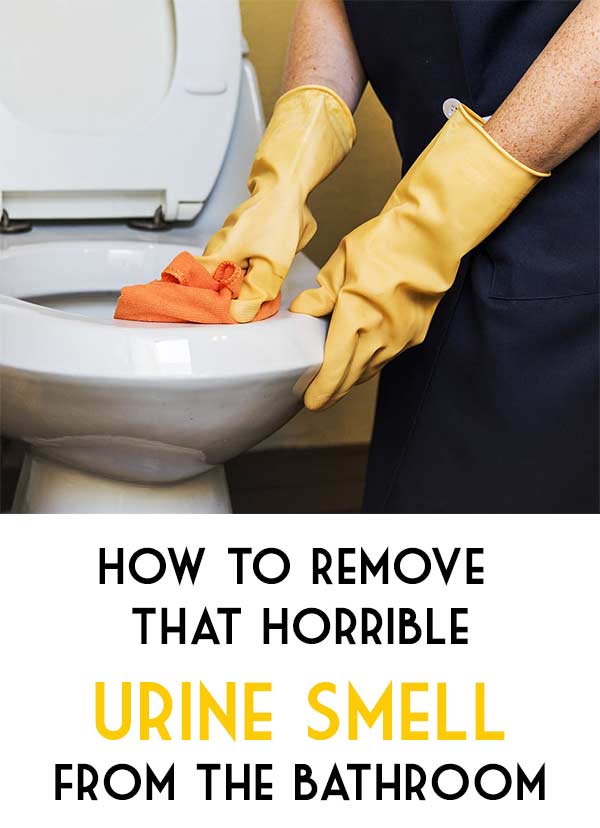 I'm happy to be a loving mom to a fun little eighteen-month-old boy, and while we're not at the potty-training stage quite yet, I know we'll be there before I expect it.
And I know there is going to be that yucky urine smell when potty-training commences. But armed with the info from this cleaning hack, I will know just how to banish that stench when the time comes.
How to Remove that Horrible Urine Smell from the Bathroom