The Painless Way To Wash Walls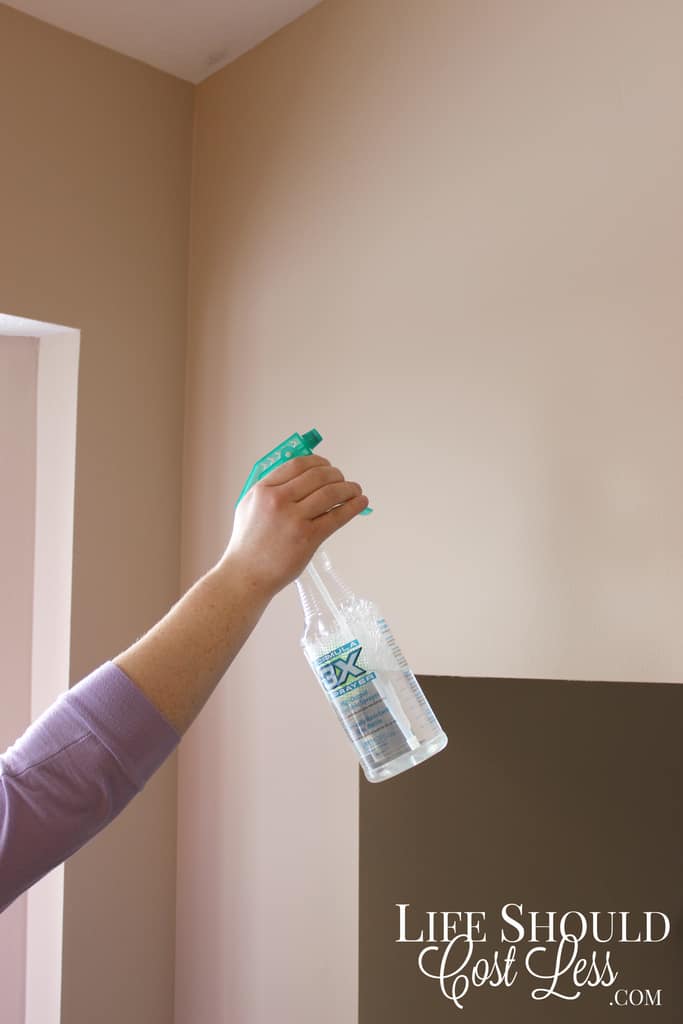 How many times have you tried to wash walls and failed? I know I have… I remember a few months ago my kids thought it would be a good idea to throw their milk all over the walls and not tell me. The next day the smell was awful and the milk had dried to the wall. I washed it off but also washed off the paint too.
The tip shared below literally cuts the time and effort down to a fraction of what it used to take…especially if you have a home with vaulted ceilings like I do.
The Painless Way To Wash Walls