The BEST Way To Clean The Dirtiest Of Oven Doors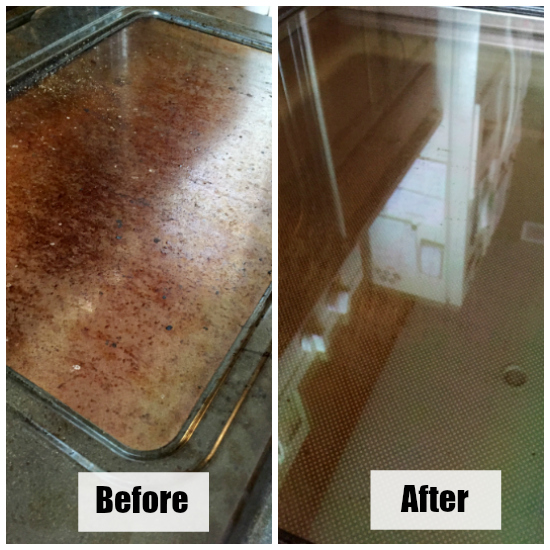 I am the first to admit that my oven is not the cleanest it's ever been. I don't think I have cleaned the inside of my oven for a few years… I know… gross! BUT… in my defence we hardly use it.
I had free time this week so I decided to clean it. I bought the cleaner from the store and got stuck in… it didn't even touch it!
I was shocked. SO… I went and searched the internet for tips and came across this beauty I am sharing with you all today! Worked like a charm and now my oven is sparkling again!
The BEST Way To Clean The Dirtiest Of Oven Doors