How To Make A POWERFUL Shower Cleaner and Soap Scum Remover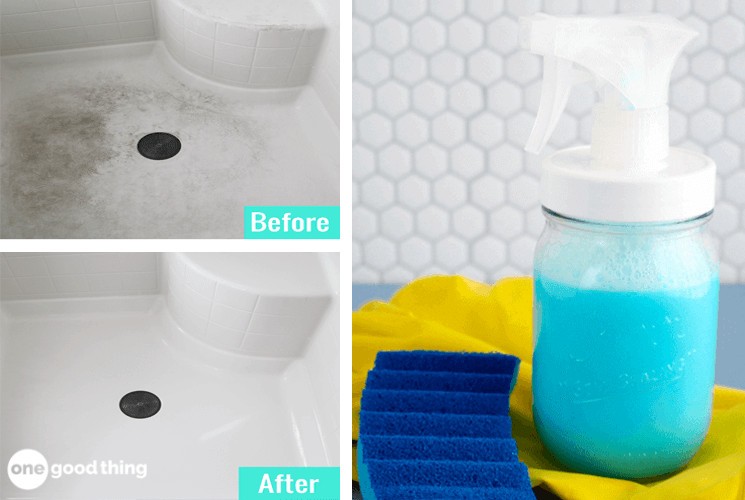 This Powerful Shower Cleaner Does All The Dirty Work For You. I can never seem to completely remove the soap and grime from my shower base.
I went ahead and made a batch and tried it. It worked! I was super amazing because the big expensive "big brands" couldn't touch it. Check out the DIY cleaner and let me know if you try it too.
How To Make A POWERFUL Shower Cleaner