19 House Hold Items You Should Clean Once A Month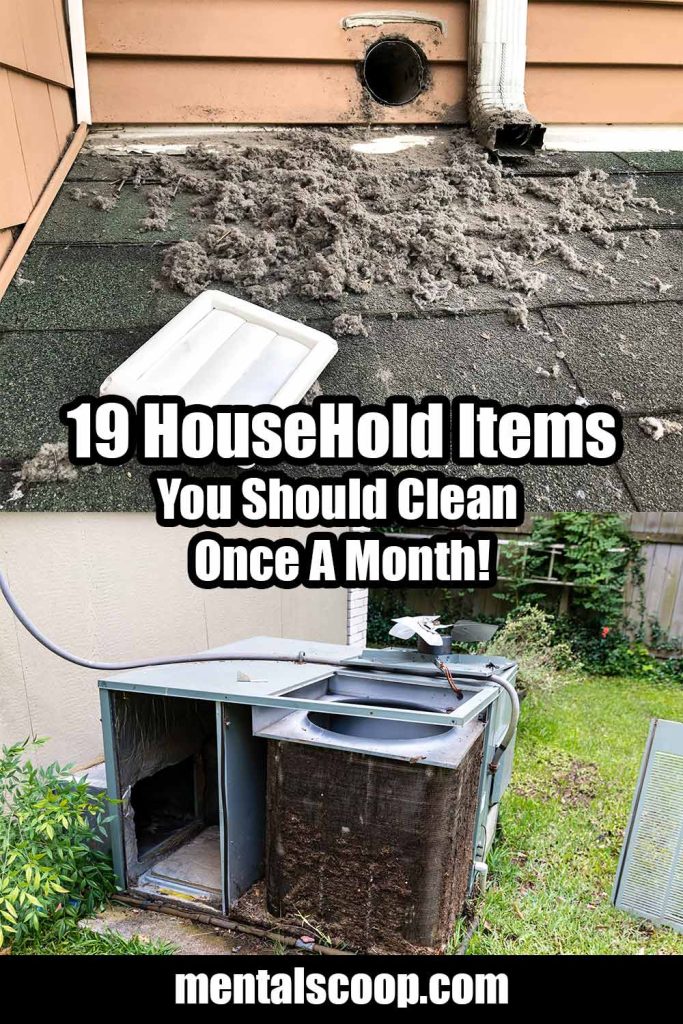 Regular cleaning is an essential part of maintaining a clean and healthy home. While daily and weekly cleaning tasks are commonly prioritized, there are certain household items that may require attention on a monthly basis.
By incorporating these items into your cleaning routine, you can ensure that your home remains clean, fresh, and well-maintained. Here's a comprehensive checklist of 19 household items you should clean monthly to keep your home in top shape.
19 House Hold Items You Should Clean Once A Month