How to Grow Coleus From Stem Cuttings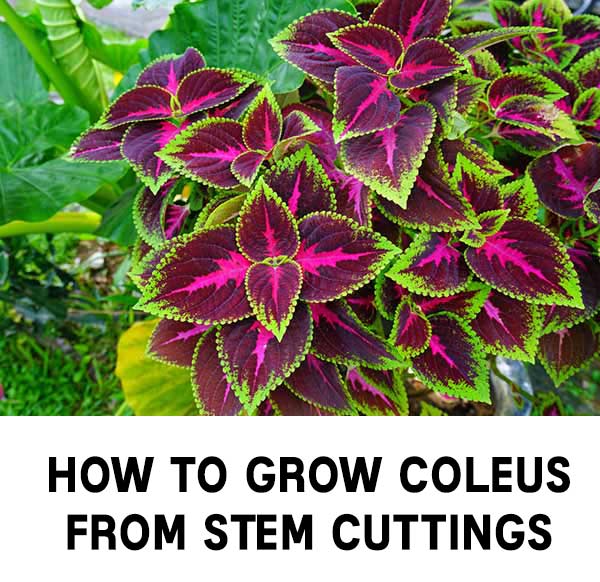 Coleus is one of my all time favorite plants! They look so pretty and lush pretty much all season long! Did you know that you can take cutting from your favorite coleus plants and have them grow inside all year long too? I love having coles in the winter months on my table.
It doesn't take much to propagate coleus. All you need is: A knife or gardening shears. A small container, Water, Rooting hormone helps, too, but you don't have to have it. Coleus is one of those happy plants that roots easily from cuttings.
Check out this great tutorial and have coleus all year round in your home or garden!
How to Grow Coleus From Stem Cuttings