Easy One Hour Dinner Rolls Recipe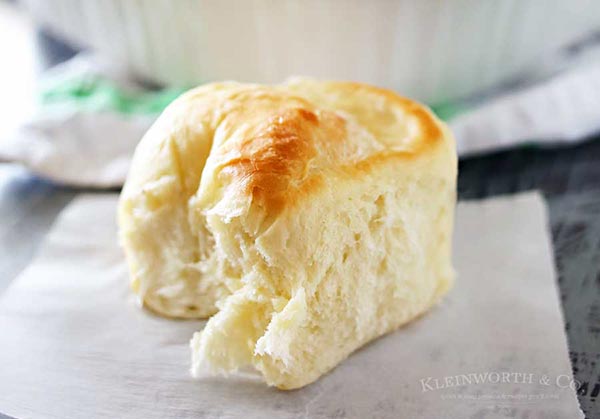 One Hour Dinner Rolls are buttery, soft, fluffy dinner rolls are amazing & literally only take just 60 minutes to make!
We made this with our soup last night and they were quite possibly the best rolls I have ever eaten. Soft and so fluffy.
My kids couldn't belive I made them, they actually said "where did you buy these rolls from" They were very impressed and so will you be.
Easy One Hour Dinner Rolls Recipe