How to Get Your Poinsettia to Bloom Again Next Year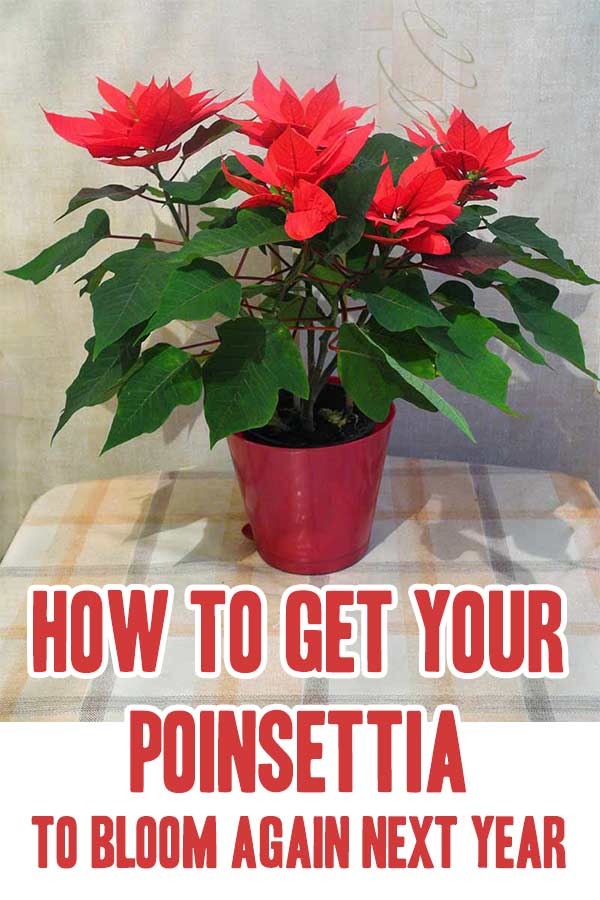 When it comes to beautiful Christmas flowers, Poinsettias are the best! They are vibrant and help us to get in the Christmas spirit.
Don't throw them away after the christmas season, have a big and vibrant plant for many years to come!
How to Get Your Poinsettia to Bloom Again Next Year