Database Of Native Plants To Plant this Spring That Bring Birds To Your Garden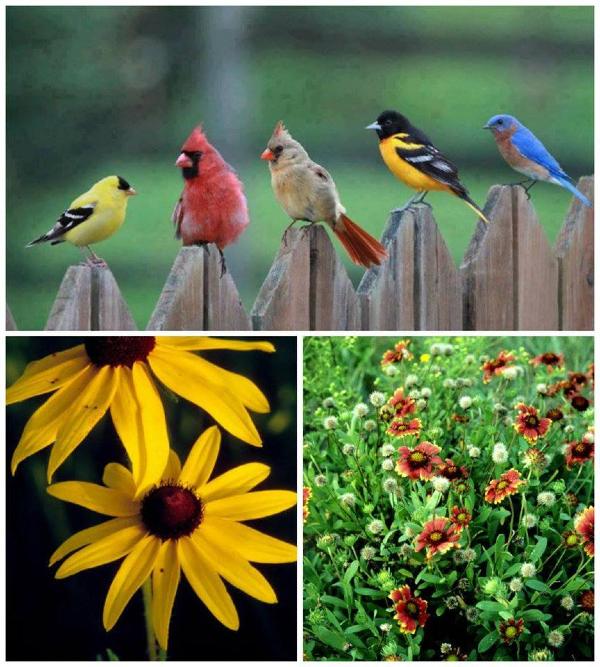 Do some research to plan your native garden. A little planning now will make sure you are ready when Spring finally gets here. As soon as that soil temperature warms up, you can start planting. Remember, you reap what you sow, and with native plants, you're sure to have much beauty in your yard and your garden this summer.
Follow the link below. You'll need to enter your zip code, but the database will suggest plants specific to your area.
Database Of Native Plants To Plant this Spring That Bring Birds To Your Garden