How To Grow Beautiful Roses From Cuttings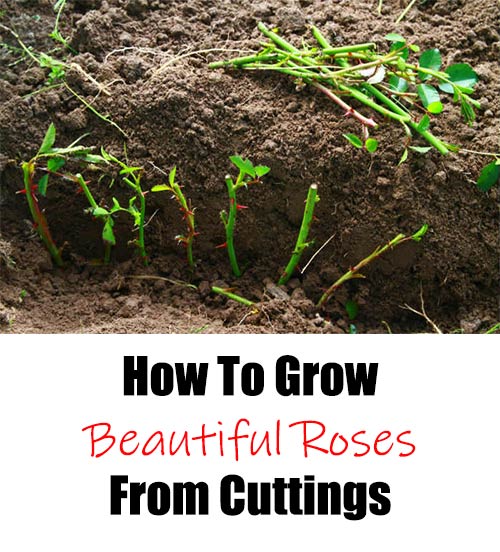 One way to propagate roses is from rose cuttings taken from the rose bush that you desire to have more of. Rose propagating methods have changed over the years, from the simple own-root varieties of the Victorian era, and progressing to the budded hybrids of the 20th century with its many options of exotic under stock such as Rosa multiflora,
This great article below from amateurgardening.com is all about how you can help roses cuttings to propagate by putting them into potatoes!
It seems that potatoes help to keep the rose cuttings moist as the roots begin to develop and this helps the roses to grow healthier.
How To Grow Roses From a Cutting