How to Grow Hydrangea from Cuttings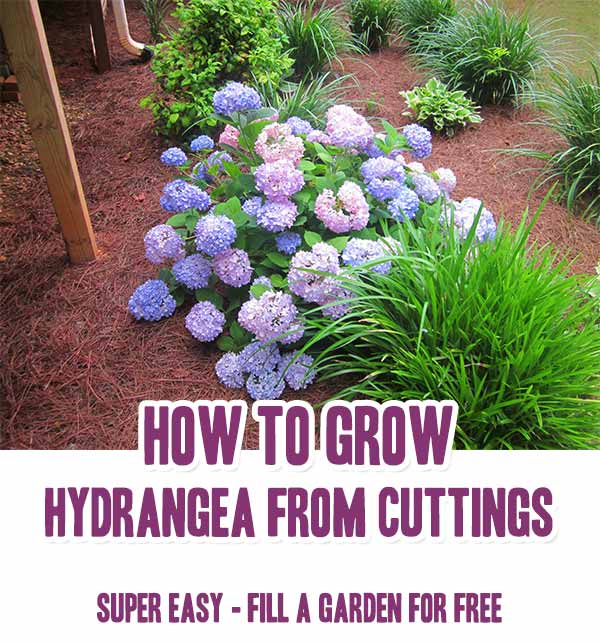 Hydrangeas are flowering deciduous plants that can range in size from small bushes to larger tree-like varieties. If you want to grow your own hydrangea plants, you can produce new specimens by growing hydrangeas from cuttings.
This is a pretty cool and very frugal way of getting your hands on some beautiful Hydrangea's. I never knew you could take cuttings from this beautiful bush and them grow into full fledged, beautiful bushes like their clones.
You can get hydrangea's in all colors and varieties so if you see any you like, give the owner a call or knock on the door and ask if you can take a cutting.
How to Grow Hydrangea from Cuttings