How to Divide & Transplant Hostas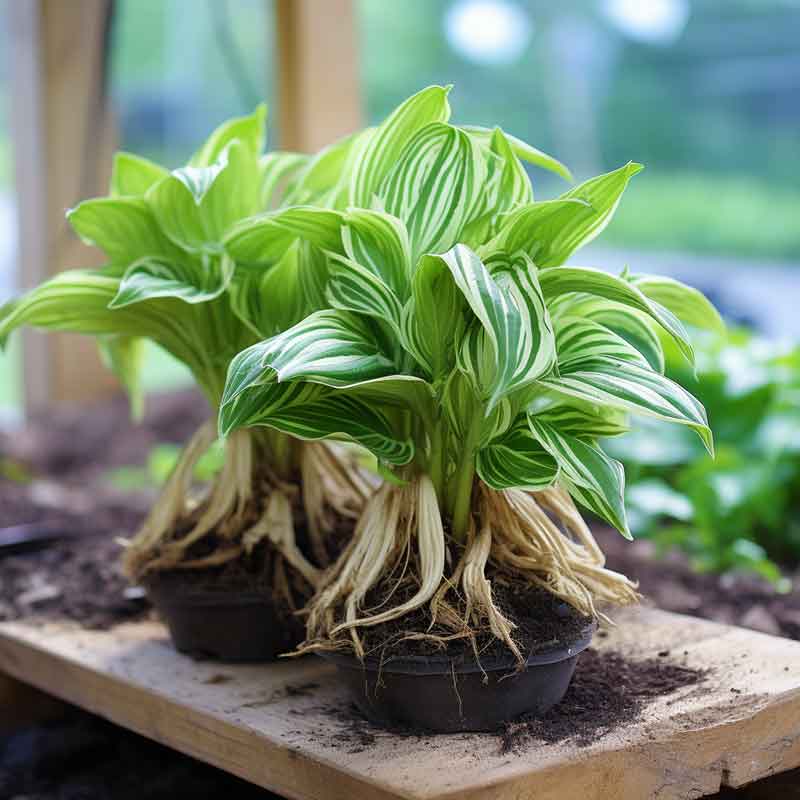 Hostas are a favorite plant in landscapes because they are pretty, come in a range of colors, and maintain their color all season long.
So if you want to fill in some space in your landscape, take advantage of the hostas you already have or save money on buying them by following these easy directions for dividing and transplanting them.
Your yard and your wallet will thank you for knowing how to do this.
How to Divide & Transplant Hostas