14 Bread Baking Tips Your Grandma Did Not Tell You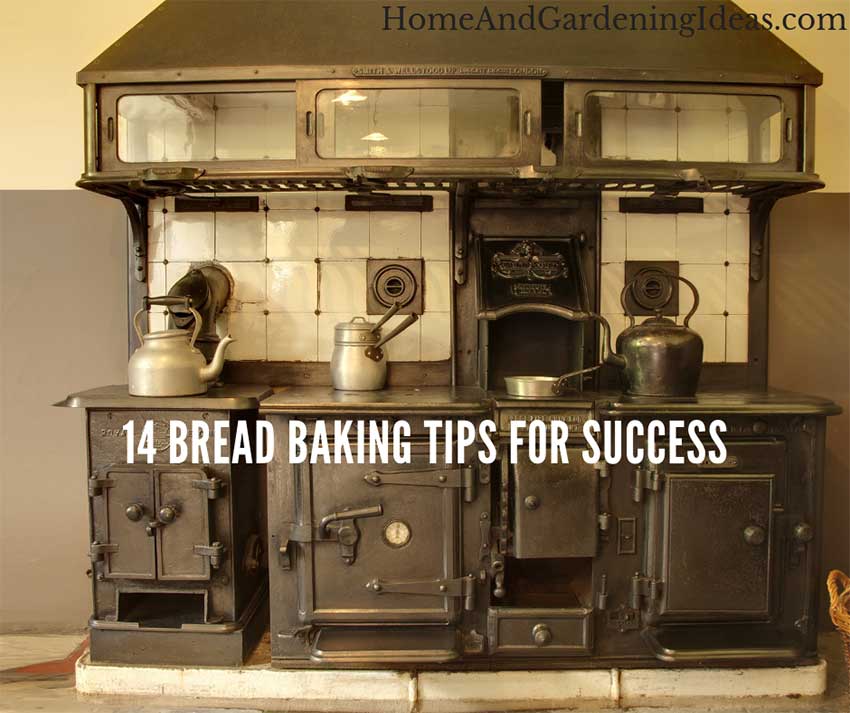 I love to bake bread this is something i have done for years and have to say the smell and taste of fresh bread is just amazing if you have never baked your own bread before this is a really simple bread for you to start of with. You can use a few tips during the recipe mixing stage to the baking stage to obtain a perfect loaf of bread.
Most homemade breads can be made using store bought ingredients, but one of the best bread making tips that grandma could teach us is to use natural ingredients.The type of bread to bake at home is another thing to consider. The use of a few simple bread making tips is an ideal way to get the result that is desired. All you need to do is follow the recipe.
Bread Baking Tips Your Grandma Did Not Tell You