How To And Why You Need To Plant A Lavender Hedge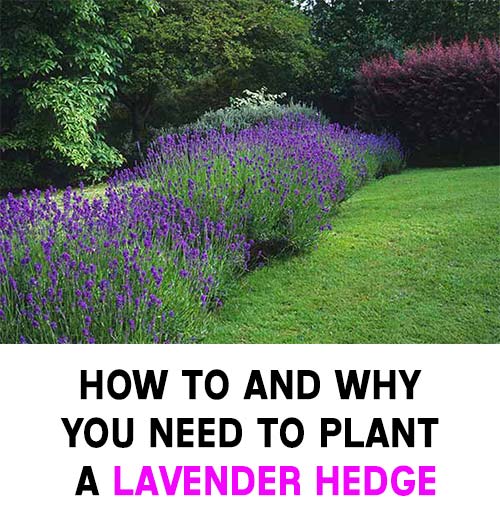 The perfume from a lavender hedge is without equal, while the beautiful purple flowers attract scores of bees and butterflies in summer. The strongest scent is released when the flowers are brushed, so plant your hedge where you can run your fingers through the stems as you pass.
A lavender fence is quite possibly the prettiest thing you will see in a garden, they look amazing, if kept trimmed your lavender fence will last many many years giving you the best smelling yard in town. Oh, also a lavender fence is a greatwind break to protect your other crops.
How To And Why You Need To Plant A Lavender Hedge