12 Long Blooming Plants You'll Love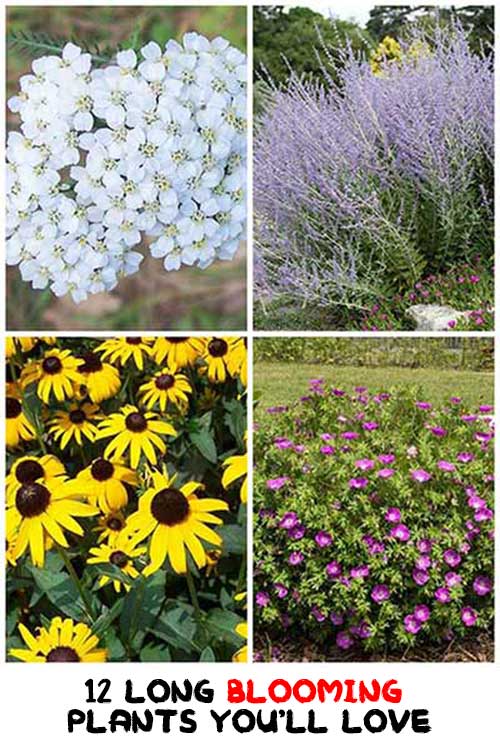 What's the point of planting if your plants die within weeks or months? If you're going through all the trouble of digging up your garden you might as well plant something with a little endurance, something that's willing to sprout all over again once the bitter winter frost has passed. These twelve plants could very well be your next long-lasting perennial.
Check them out and be sure to let me know which are your favorite. I am having a hard time because I love them all. I wish I had a bigger garden so I could plant them all.
12 Long Blooming Plants You'll Love