18 Edible Backyard Weeds You Should Stop Killing And Start Eating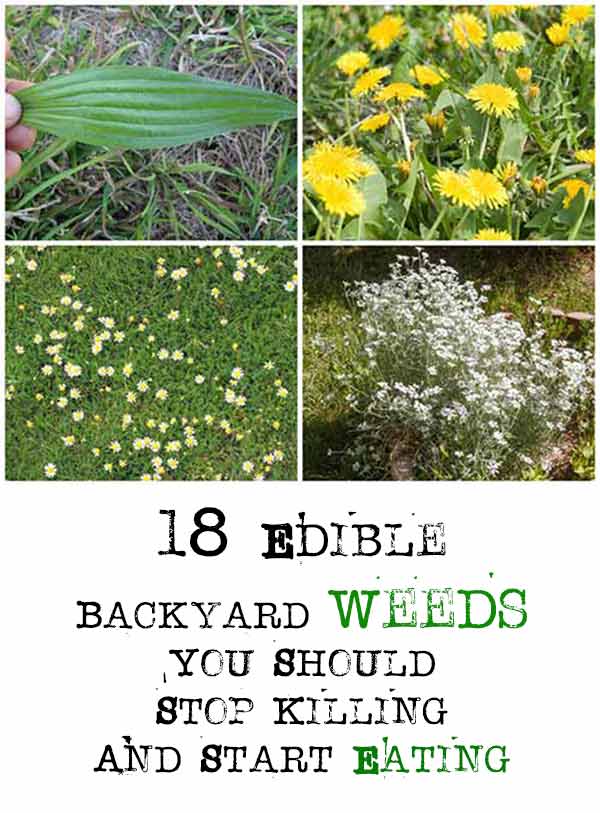 Spring brings lush green grass and lovely smelling flowers back into our garden after a long season of bitter cold. Normally what people do when they start seeing weeds is get out the weedkiller. After you read this amazing and quite possibly life changing article I don't think you will reach for the weedkiller anymore.
Your yard can provide you with many different edible weeds that can be eaten in salads, made into tea or used for health purposes. Harvesting edible backyard weeds means you may actually look forward to the work that is required to improve the look of your backyard.
18 Edible Backyard Weeds You Should Stop Killing And Start Eating