Fresh and Beautiful Backyard Landscaping Ideas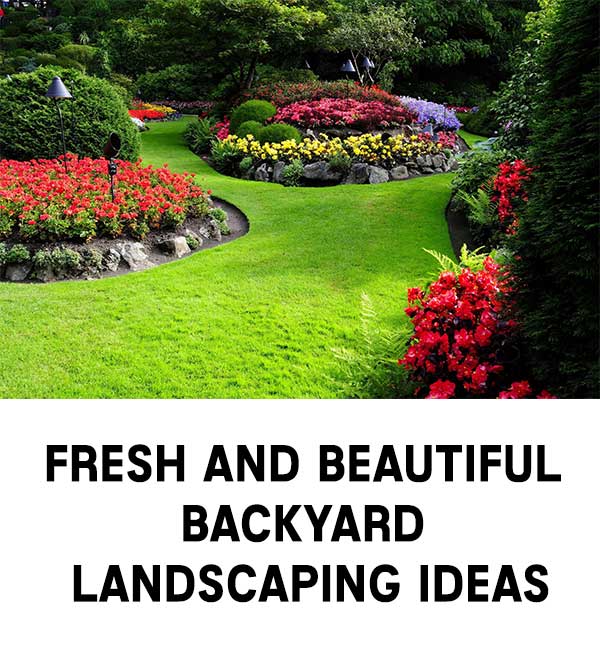 Landscaping is a favorite hobby of mine. I love to drive around neighborhoods and see how people decorate the outsides of their homes. This article is exactly like that, except you don't even need to leave your home. There are tons of new, fresh ideas that work in here, full of pictures.
Pictures are my language. I have to see to believe. You can't just explain things to me and expect me to understand. I HAVE to see a real picture. So, if you're like me, this is just the article you've been looking for.
70 Fresh and Beautiful Backyard Landscaping Ideas