5 Crops You Can Still Plant in September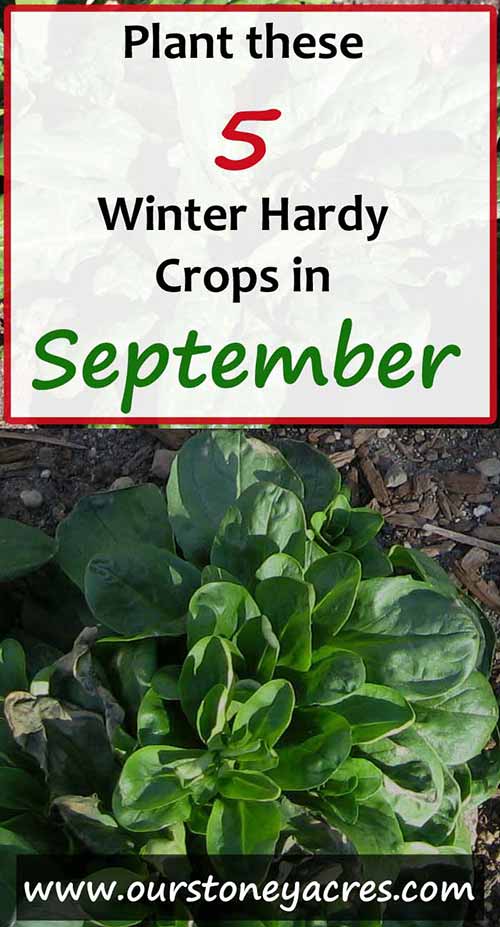 Summer is slipping away very quickly now, only a few short weeks and it will officially be fall. The arrival of September brings with it cooler temperatures and considerably shorter days.
Production from our warm weather crops is in full swing, melons, tomatoes, cucumbers and more are covering our countertops.
5 Crops You Can Still Plant in September