8 Ways To Get Rid Of Squash Bugs & How To Prevent Them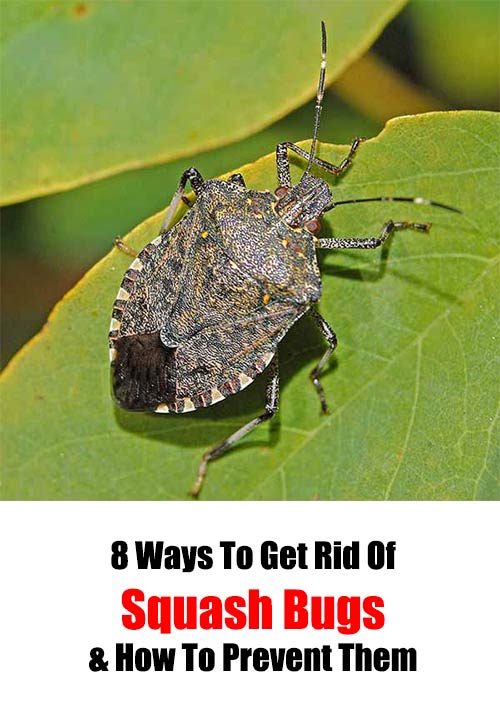 If you have ever tried to grow squash or any vine vegetable chances rae you have lost the fight to squash bugs! They are prolific killers of squash!
Don't use harsh chemicals to eradicate them, use a more natural approach that actually is better for you and your garden in the long run! I found a great article with 8 ways to get rid of and prevent squash bugs! Now is the time to get busy and start these processes.
You will be overrun here in a few weeks. I personally have seen a few already, so I need to get working!
8 Ways To Get Rid Of Squash Bugs & How To Prevent Them