TOP Easy To Follow Baking Guides 2020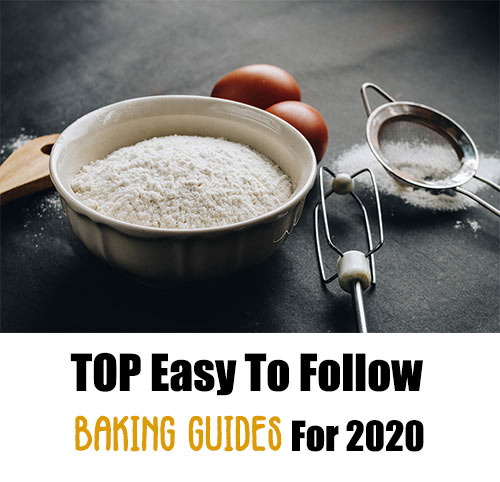 This baking guide is super helpful. For those of us that either don't have the time or money to go out and get dozens after dozens of eggs, here is something for you. These substitutions are meant for the savvy baker.
The sugar swaps are awesome as well. These are perfect for either cutting down on your sugar intake or even if you ran out of sugar, the list has a bunch to choose from. You can either cut these out and substitute or have the extras on hand for just in case.
Useful Easy To Follow Baking Guides