How To Make Beer Bread / No Yeast Bread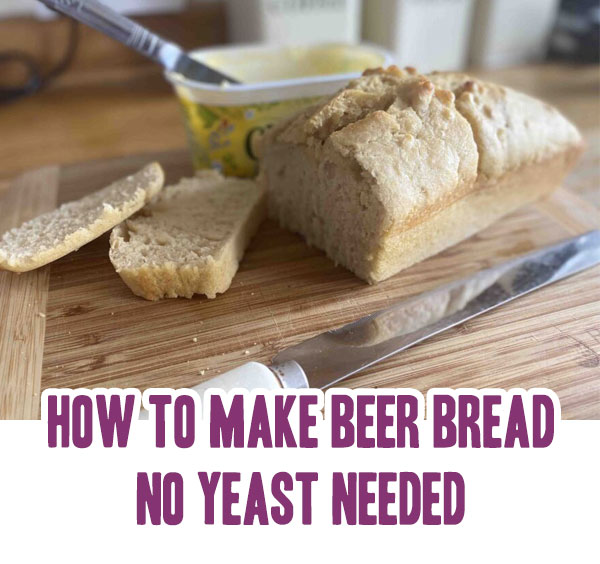 Beer, Loved by millions.. Bread, also loved by millions Beer Bread!? Yes please!
Personally i'd never heard of Beer bread until recently but as soon as I did I was intrigued and thus started my journey into the world of bread!