How To Transform A Can Of Beans Into A Dish That Everyone Will Rave About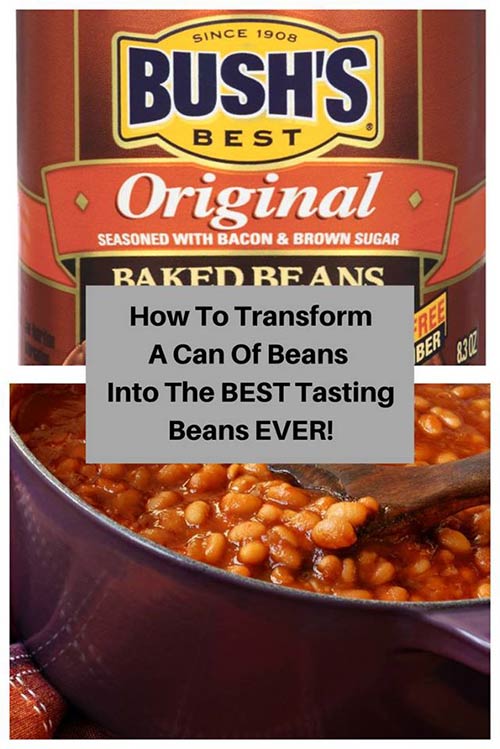 Well knock me down with a feather! Never in a million years did I think I would share this recipe. I had to make a bean dish for a pot luck and ran out of time so I turned to a trusted can of beans and followed the recipe I am sharing with you all today!
It was a huge success, I had over 12 people ask me for the recipe! I didn't give it out and told them I made it all from scratch too. No one knew or suggested the beans were from a can! Have fun making this. enjoy!
How To Transform A Can Of Beans Into A Dish That Everyone Will Rave About