7 Easy Ways to Keep Deer Out of Your Garden – Without a Fence or Harsh Chemicals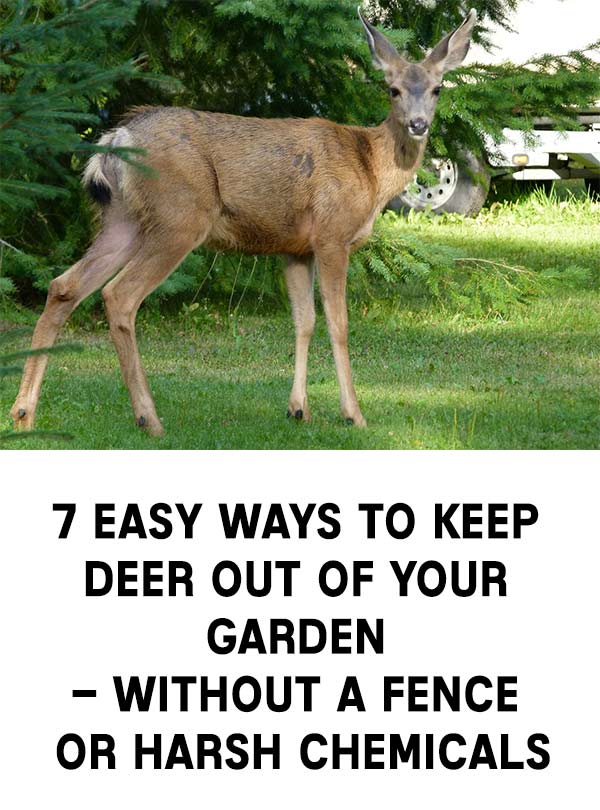 If you have ever had a veggie garden or flower beds, chances are you will have had deer munch and trample them. Deer can be quite destructive and keeping them out quite expensive if you use traditional fencing.
Deer are fascinating creatures to watch… as long as they are not destroying all the hard work you've done in your garden. Keep them out of your garden without scaring them off completely with these tips and tricks.
7 Easy Ways to Keep Deer Out of Your Garden