27 Simple Storage Hacks That Will Declutter Your Life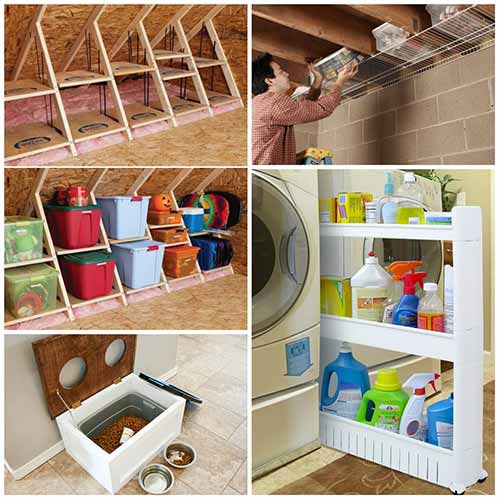 It is amazing how much stuff one family can hoard together into one house. Each person adding something of their own each day piles and piles of stuff until you have nowhere left to add, well, more stuff.
My hubby and I have implemented quite a few of these tips this past weekend and I can't wait for you all to see them so you can declutter your homes too. They are all equally amazing and takes advantage of every inch of available space for storage.
I especially like the dog food container and bowl combo. This is going to one of our first projects. Check out the rest and be sure to let us know if you implement any too.
27 Simple Storage Hacks That Will De-Clutter Your Life