Salt and Glue Fireworks Art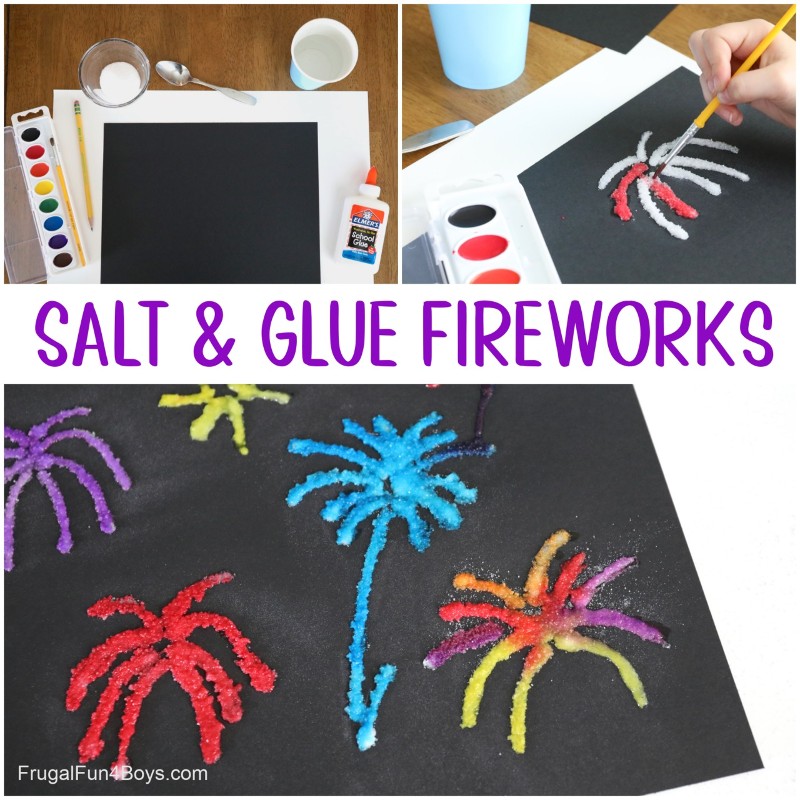 This art process is seriously so much fun! Get ready to add a spark of excitement to your 4th of July celebrations with a fantastic and kid-friendly activity: Salt and Glue Fireworks!
This simple art process promises endless fun and creativity, making it a hit not only for Independence Day but any festive occasion like Guy Fawkes night and New Year's Eve.