How To Keep A Cooler Cold For Up To 5 Days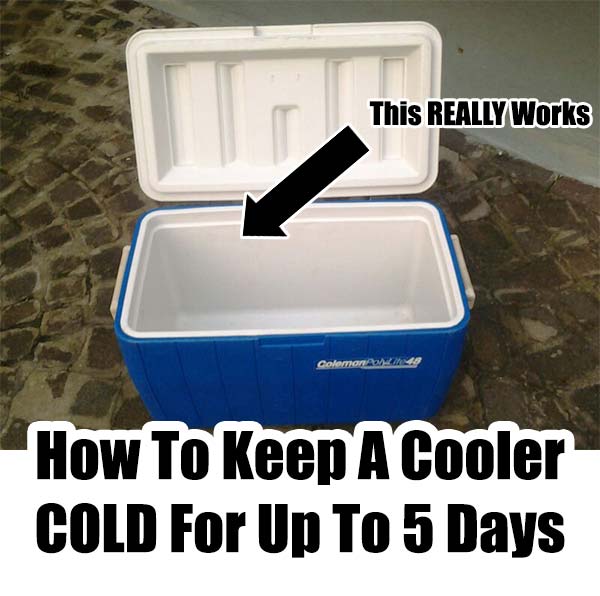 Having a cooler is paramount to keeping food cooler long enough for it to stay edible and fresh longer whilst camping, tailgating picnicking or even for a cookout.
Most coolers generally stay cool long enough for what you need but did you know there are a few tips and tricks to keep it colder LONGER? I never did, so this is a great find which I will be implementing the next time we go camping.
How To Keep A Cooler Cold For Up To 5 Days