How to Make Old-Fashioned Dandelion Wine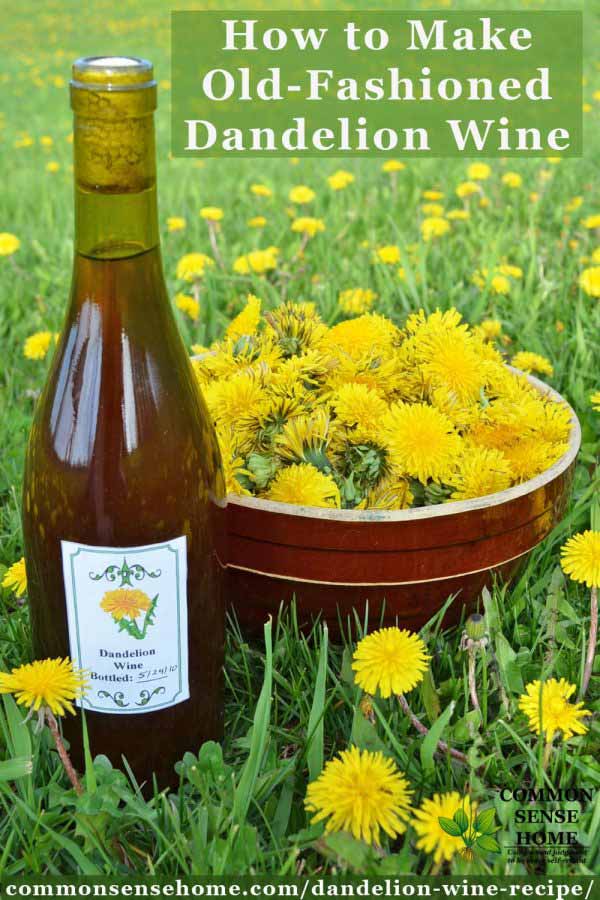 NOW is the perfect time to harvest those dandelions. I live in Nebraska and they are everywhere right now! Literally, everywhere.
If you want to make some delicious dandelion wine this year, I am sharing the best recipe I personally have ever used. I have tried a few and this one is by far the best. Remember to let me know if you give this one a go.
How to Make Old-Fashioned Dandelion Wine