Shaving Cream Rain Clouds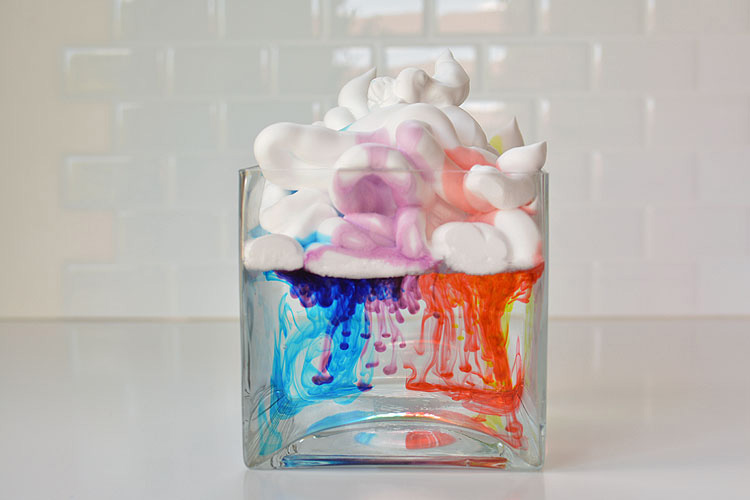 I saw this cool kids science project and had to share with you all today. We all know kids get bored super easily when not on their screens.
With spring break coming up, get the supplies to make this cool food coloring rain project for them to do. I have a feeling it's going to blow some little minds! Check out the tutorial and be sure to let us know if you decide to give this one a go!