How To Make A Paper Airplane Launcher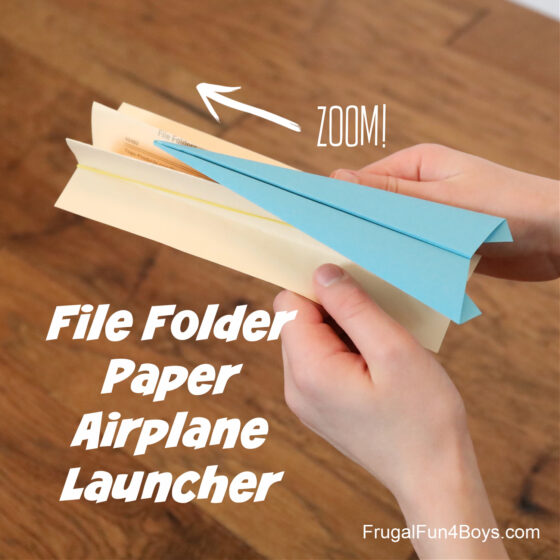 Learn how to make this awesome file folder paper airplane launcher!
I made one for my kids and they can't get enough of it. They launch their paper airplanes all over the garden, for sometimes hours!
See how to make one and please do let us know back over on our FB page.
How To Make A Paper Airplane Launcher