How-To Easily Remove Paint Transfer (Scuffs) From Your Vehicle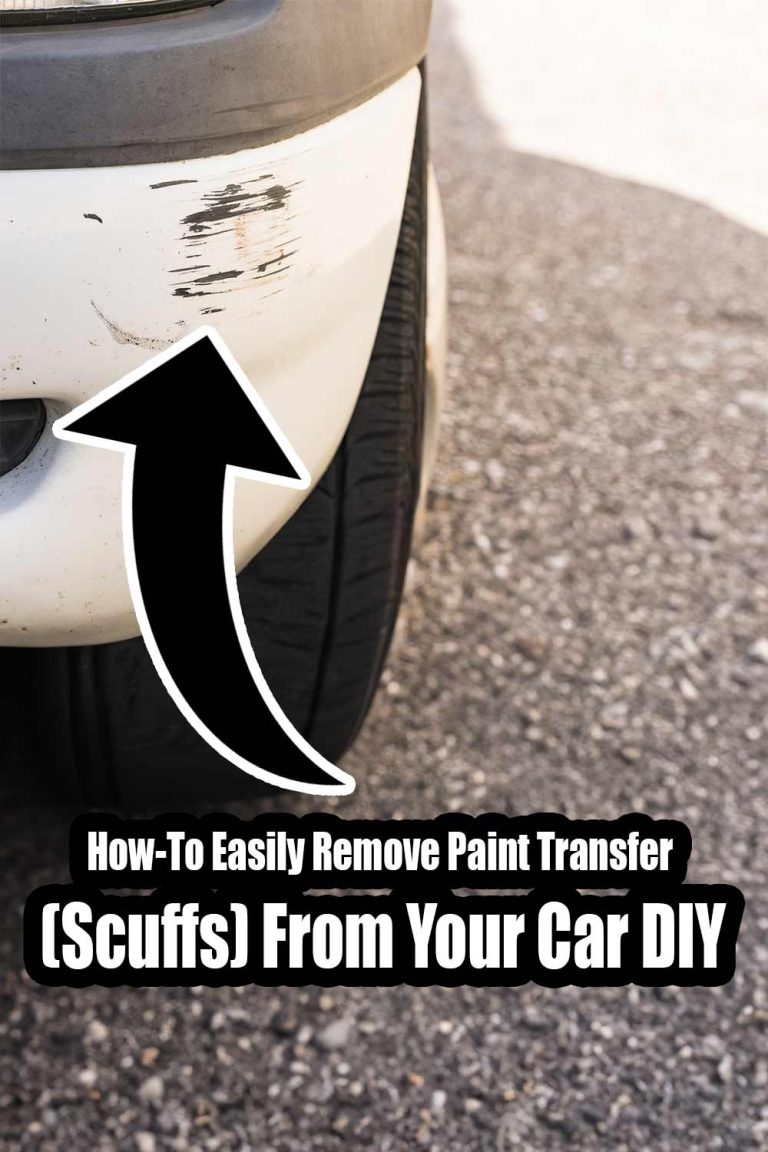 Paint transfer is a common problem that can happen to any vehicle. It occurs when the paint from another vehicle is transferred to yours, usually as a result of a minor collision or parking lot scrape. While paint transfer may not seem like a big deal, it can be unsightly and can even damage your car's clear coat.
See how to remove the scuff here and be sure to let us know if you give it a go!
How-To Easily Remove Paint Transfer (Scuffs) From Your Vehicle