13 Natural Ways to Rid Your House of Spiders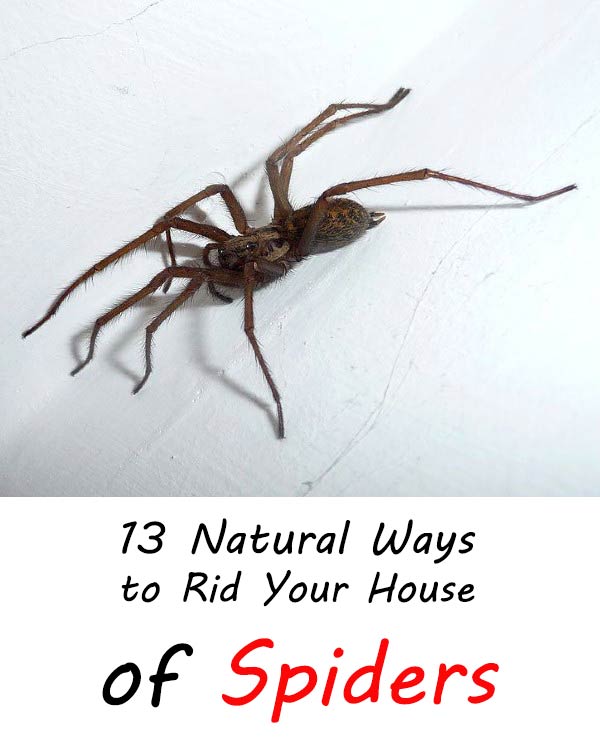 I hate spiders and I pretty much sure you do too. If you want to protect your house from these buggers and don't want to use harsh chemicals which could affect your lungs or kill your pets, these 13 natural ways will be a god send.
I got bitten by a brown recluse when I was a child so spiders have always been on my bad list ever since, I am so scared of them now I freak out and almost have panic attacks when I see one in my house, all spiders need to be eradicated lol.
I personally have tried the peppermint oil and had some good results. I am going to be trying the others soon because I dislike the smell of peppermint. Check them out and let us know if you have used any of them.
13 Natural Ways to Rid Your House of Spiders