Find Out What The Numbers and Letters Mean On Cast Iron Cookware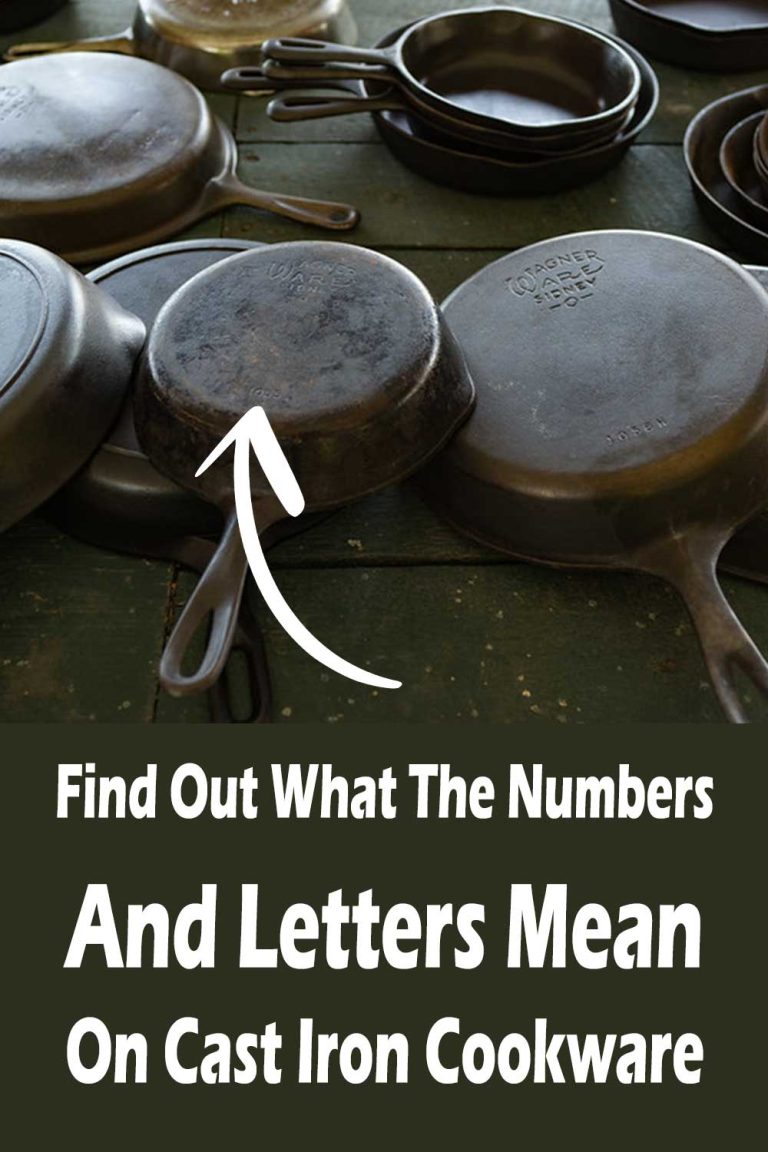 Cast iron cookware is known for its durability and ability to retain heat, making it a popular choice for cooking on the stovetop or in the oven.
One feature of cast iron cookware that may be unfamiliar to some is the numbering and lettering that is often found on the bottom or side of the pan. These markings can provide valuable information about the pan's size, manufacturer, and intended use.
Read a more in-depth article on this and do let us know if you found it helpful. I found it facinating.
Find Out What The Numbers and Letters Mean On Cast Iron Cookware