How To Weave A Basket From Card Stock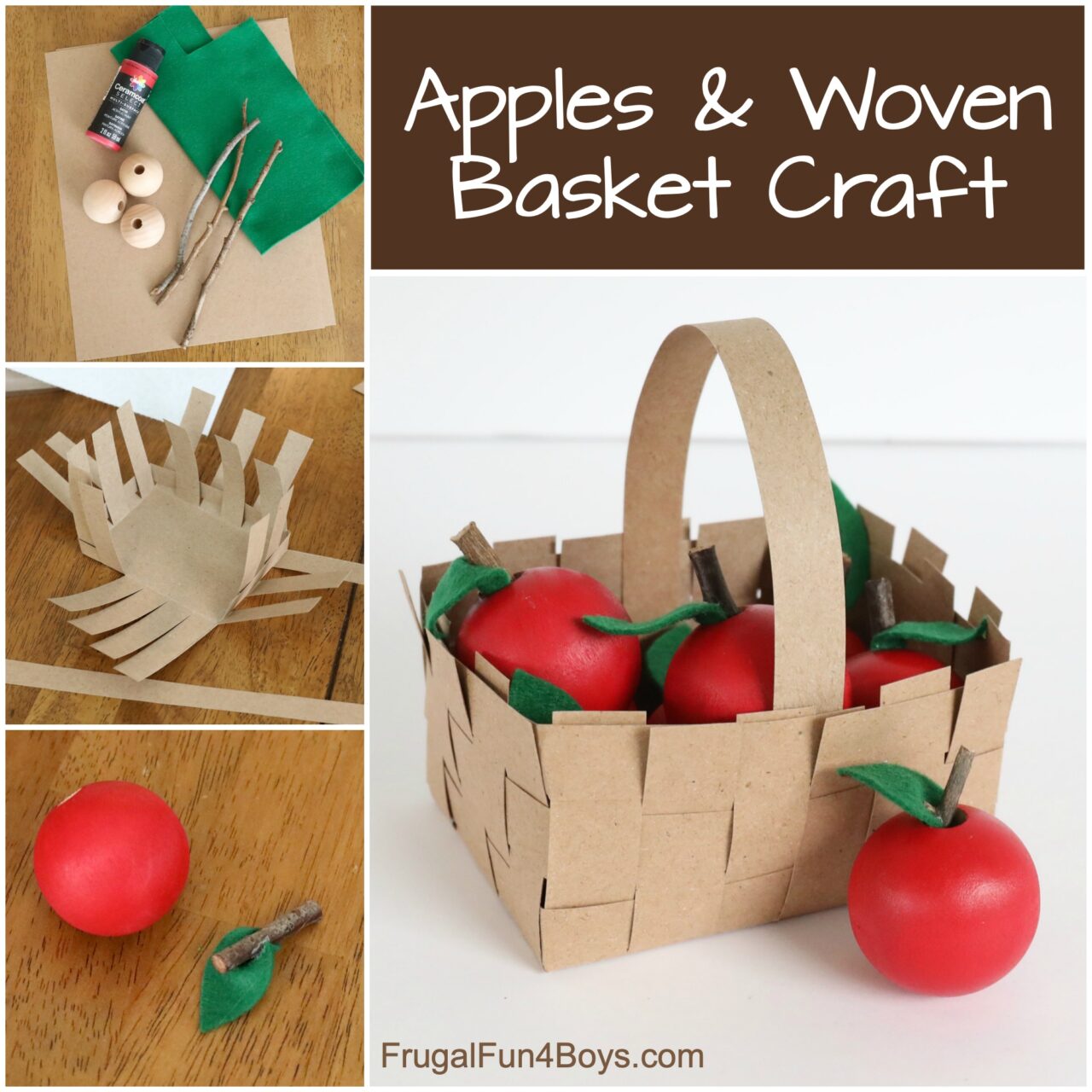 The supplies required for crafting this apple basket are remarkably straightforward, rendering the process remarkably uncomplicated. The apples are crafted from wooden balls known as dowel caps, conveniently obtainable from craft stores, while the basket itself is meticulously woven from card stock material.
I highly endorse embarking on this project regardless of age, be it for children or adults (personally, I derived immense enjoyment from this endeavor). Although younger children may necessitate assistance with gluing and basket weaving, older children and pre-teens can adeptly handle the entire assembly independently.
How To Weave A Basket From Card Stock