Fall Density Tower Science Experiment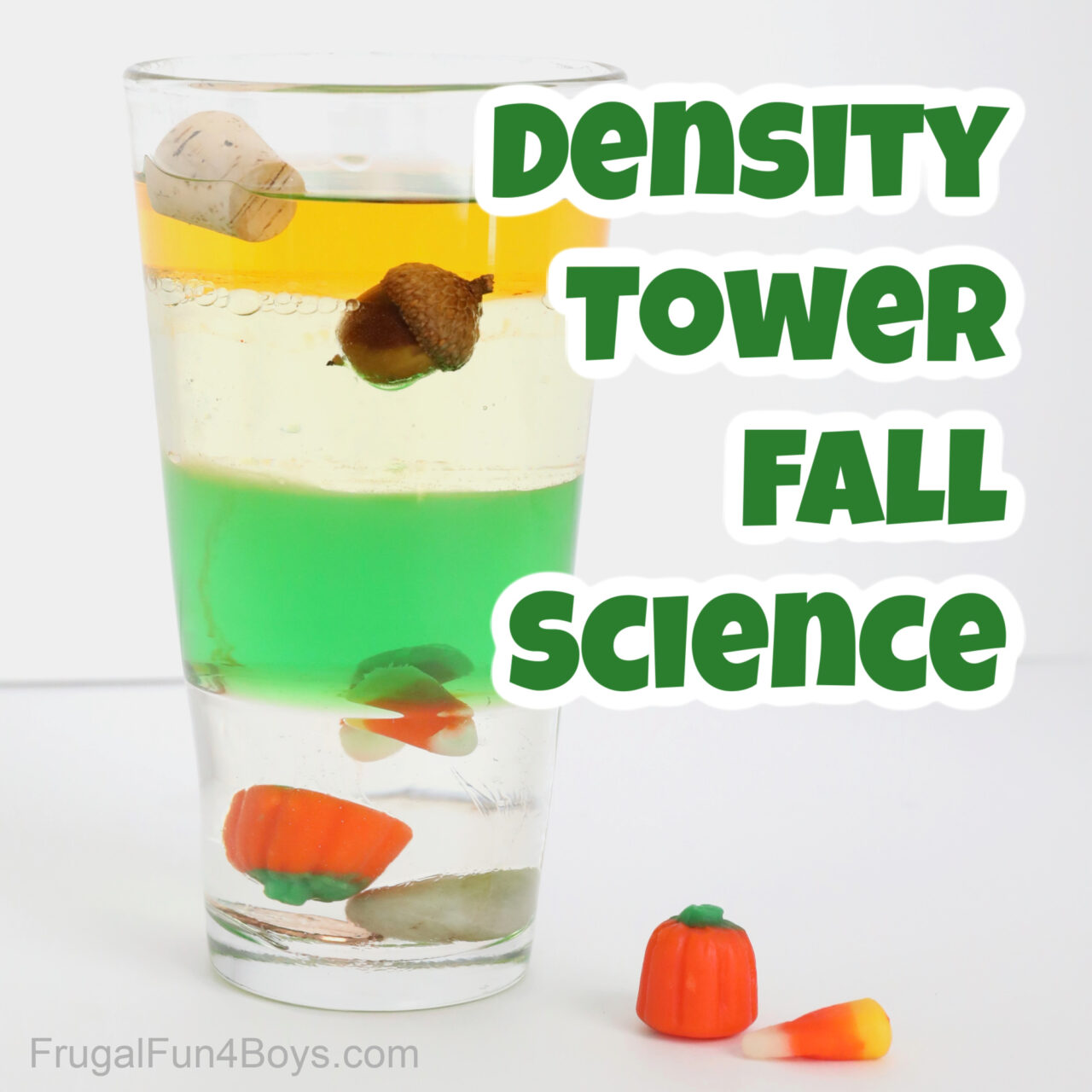 Explore yet another captivating autumn science experiment! Engage in crafting a density tower, known as a density jar, with an intriguing seasonal twist.
Children and teenagers alike will be left in awe by the mesmerizing spectacle of distinct liquids seamlessly layering atop one another without mingling. The excitement continues as solid objects are dropped in, revealing their unexpected placements within the tower—offering an engaging and almost surreal experience.
Fall Density Tower Science Experiment