DIY Frozen Treats to Keep Your Chickens Cool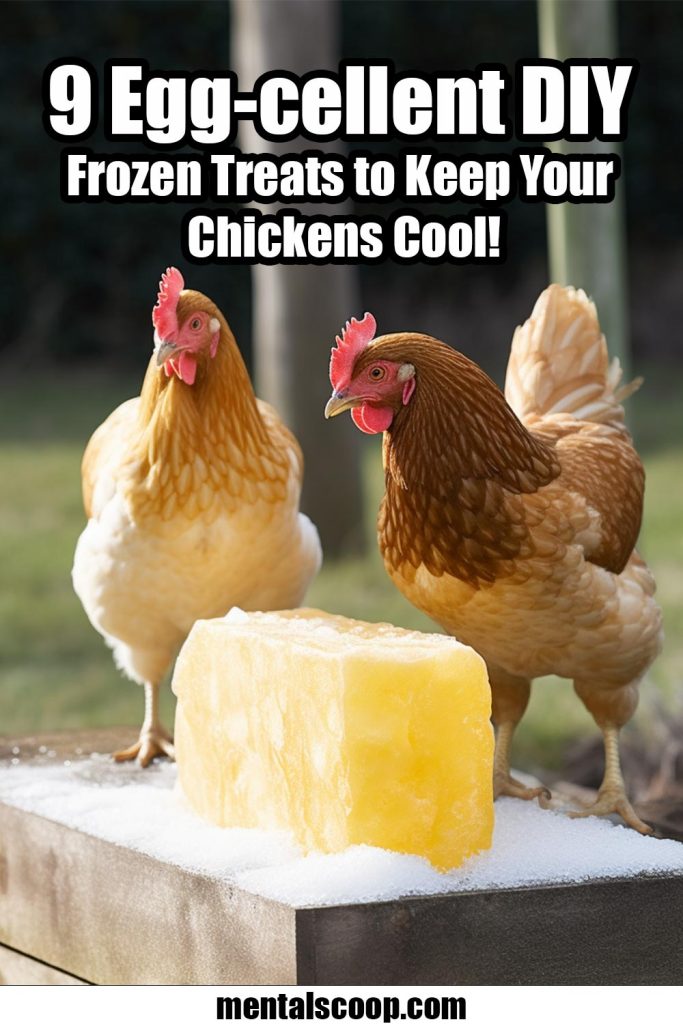 The scorching summer days can pose challenges for our avian companions, particularly when the mercury rises. Just as we seek solace in cooling delights, chickens also relish a refreshing treat to beat the heat. Crafting your own frozen treats not only offers respite from high temperatures but also delivers vital nutrients for your feathered friends.
Within the confines of this article, we shall delve into nine inventive and simple frozen treats, ensuring your flock's contentment, well-being, and amusement throughout the entirety of the summer season.
DIY Frozen Treats to Keep Your Chickens Cool