Effective Stink Bug Home Remedies For Home and Yard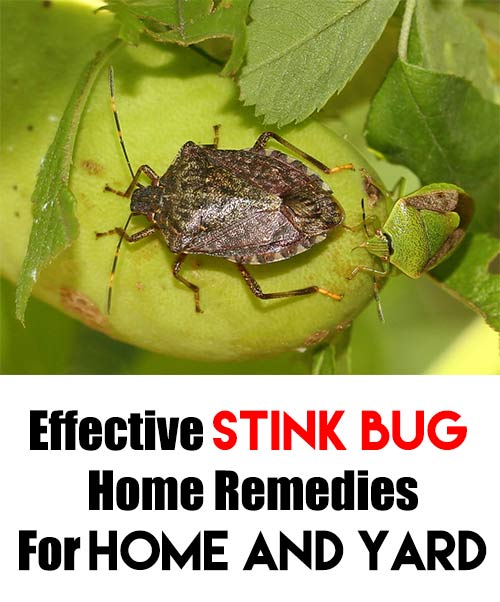 Get rid of those stink bugs safely and effectively with this home remedy. We hate them little buggers as much as you do, so let's go in the elimination business together, shall we?
The best part, there are no harmful chemicals in this remedy, so it's safe to be around and mess with, yet lethal to the stink bugs.
Effective Stink Bug Home Remedies For Home and Yard