Here's why you need to stop pre-rinsing dishes before they go in the dishwasher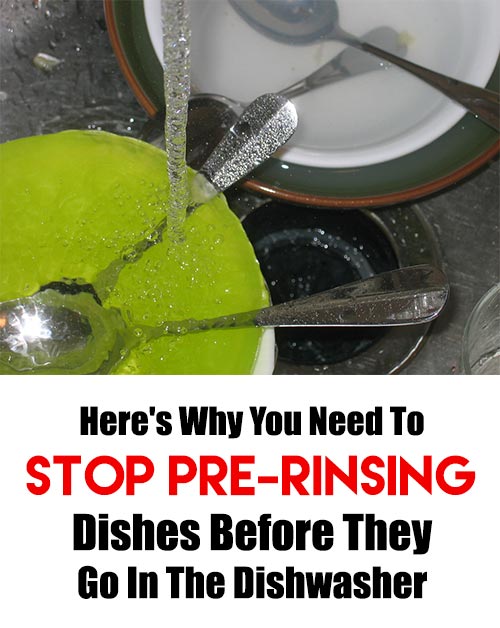 I have been rinsing my dished my entire adult life. My bad!! My mom did so I did, but what if I told you that you could be making your dishwasher not work as it should?
Obviously you should always scrape off food scraps before you wash plates, bowls and utensils, but that's the only step your dishwasher can't handle.
why you need to stop pre-rinsing dishes before they go in the dishwasher