DIY Butterfly House – New Plans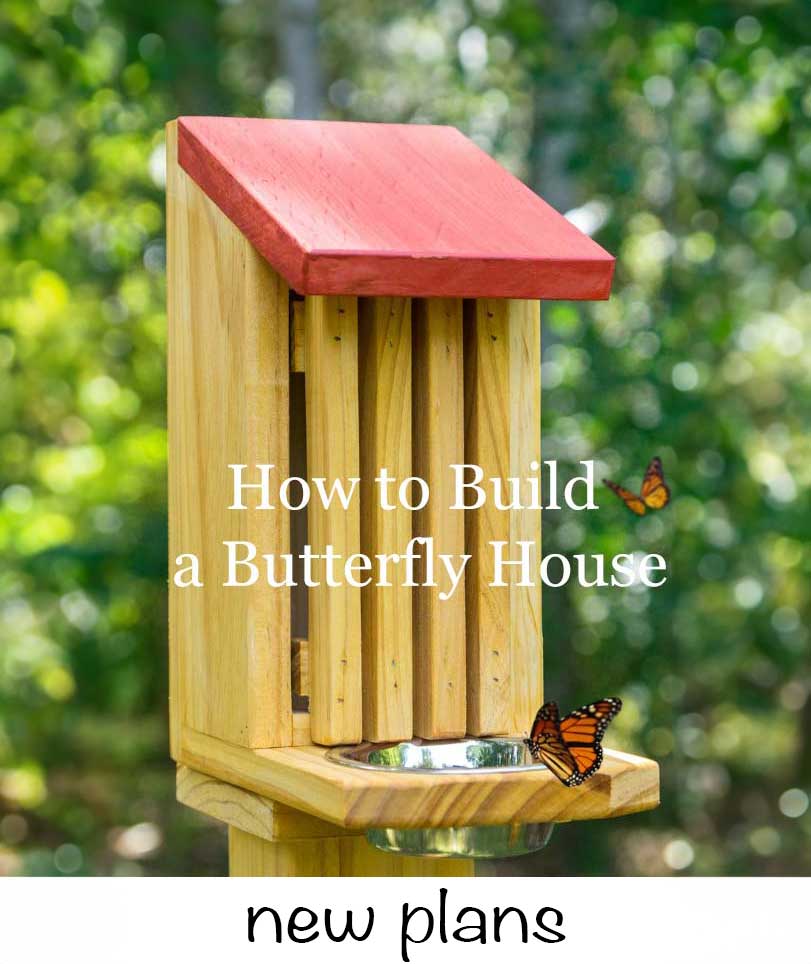 Butterfly houses are a great way to attract butterflies to your garden, whether you simply want to watch them for enjoyment or are wanting them around for pollination. With just a few inexpensive materials and a little bit of time, you can build your own butterfly house and have butterflies flitting about your yard soon.
Grab the plans and please do head back over to our Facebook page and let us know if you make one. I have a feeling the friendly neighborhood butterflies are going to LOVE IT.
DIY Butterfly House – New Plans