How To Clean And Service Your Dyson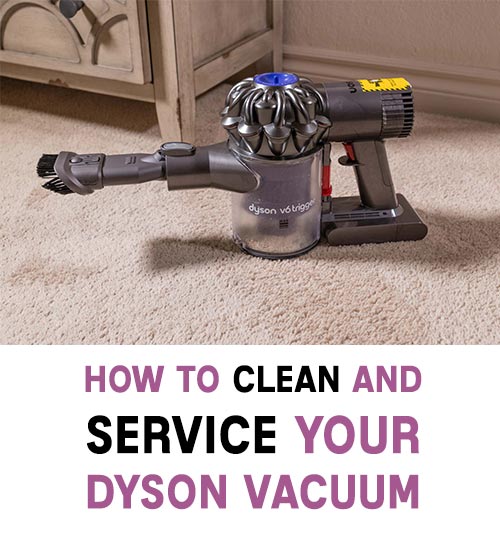 I love my Dyson, I have had it 4 years. Vacuums do a lot of dirty work for us and once in a while they need love. I personally would recommend doing a thorough cleaning of your vacuum at least every 6 months.
Dysons are created with lifetime filters so they don't need to be replaced, they just need some TLC. See how to get your Dyson running and looking like new again.
How To Clean And Service Your Dyson