18 Ways to Upcycle Flannel Shirts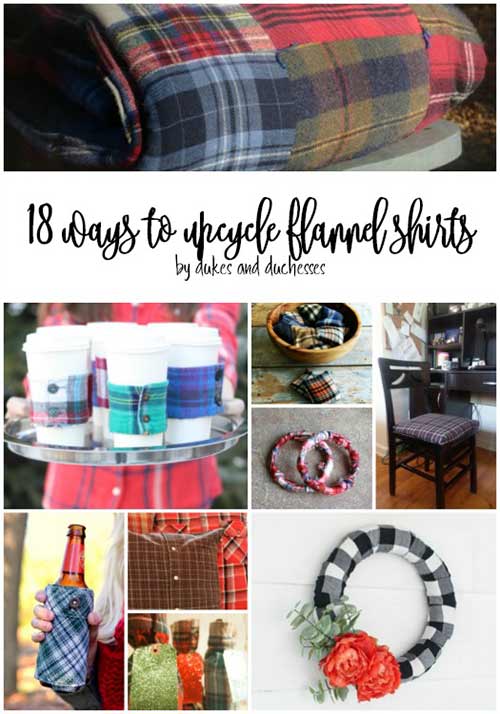 I can almost bet you hard earned cash you have an old flannel shirt laying around somewhere in your house, if not your house, your parents house for sure!
Dust off the flannel and repurpose it into something new and fresh and most importantly.,.. very handy!
18 Ways to Upcycle Flannel Shirts