How to Install an Outdoor Faucet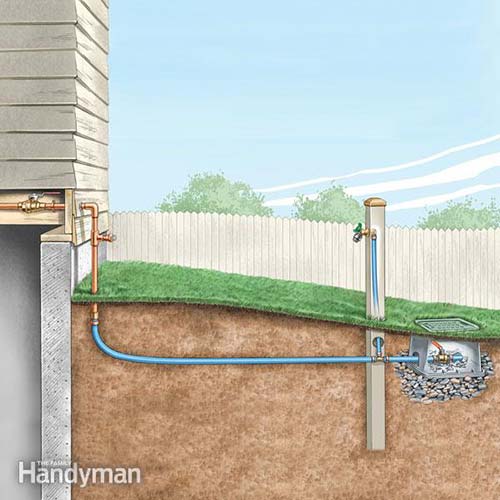 I have needed an outside faucet for years now. I hate lugging around a long old hose from the front of my property! It just doesn't work well. The pressure is low and it's a pain to ravel the hose back up again after!
I found a great DIY tutorial on how to install an outside faucet at home. It is a step-by-step tutorial which I think is super simple to understand and anyone with a little time and a little muscle can do this! Have an easier time watering this summer and install your own faucet today!
How to Install an Outdoor Faucet