Best FITTING Face Mask with Size Calculations for Custom Fit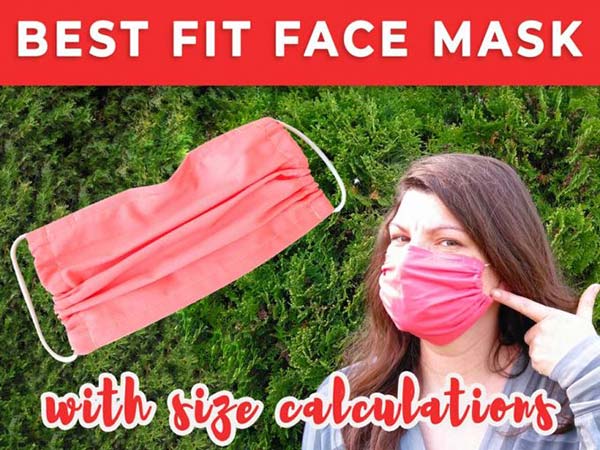 This is our first project shared from hellosewing.com. Thank you so much for allowing us to share this wonderful sewing project.
I can't tell you how many masks I have purchased and immediately regretted as they didn't fit or were VERY uncomfortable.
Today I am sharing a FREE tutorial which shows you how to make the best fitting mask for your face.
How to Make The Best FITTING Face Mask